Alison Wonderland Channels The Power of Hope in Emotive New Single "Down The Line"
Karan Singh — 5 months ago
---
Alison Wonderland drops a powerful new single that was previously exclusive to vinyl.
As she approaches two highly anticipated Halloween performances, Australian EDM producer and DJ Alison Wonderland has dropped an uplifting new single. Initially, the track was exclusive to the vinyl package of her latest album, 'Loner,' but it is now available on all streaming platforms.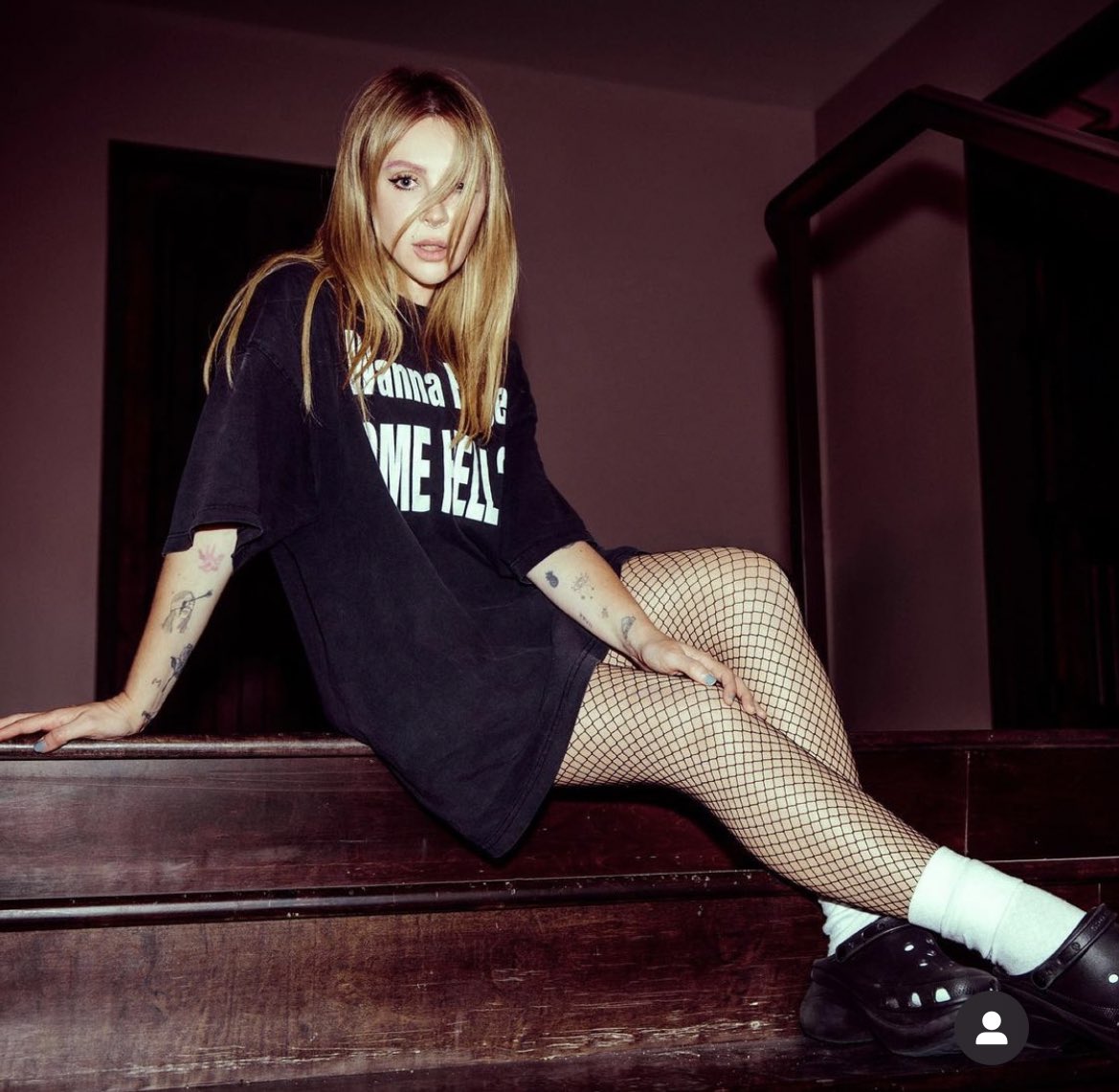 "Down The Line," a song designed to pull listeners out of depressive slumps, goes from fuzzy and tender to vibrant and stimulating in just three and a half minutes. It opens with minimal elements, namely Alison's voice over an acoustic guitar, but quickly expands into not only a larger sound but a feeling of fulfillment as the words "I'm gonna be okay down the line" echo throughout.
The above video depicts a group of motivational speakers amid a gloomy landscape trying to do one of the toughest jobs in the world: helping others stay afloat. There's a glow to those who take on this massive responsibility and the song at hand is an auditory translation of the energy they bring to a room full of people who have lost hope. The video was directed by Prad Sen of the Avalanches and produced by Fiona Dunn.
"We need the dark times in order to get to the light," Alison Wonderland said about the next release. "We need that experience to know that it's going to be okay one day. The track is me acknowledging that I was alone during a difficult time but knew that I was going to get through it and be okay, down the line. We're all going through a dark time right now, and sometimes we need to be reminded that it's going to be okay. No matter what happens, we will be okay."
Alison Wonderland is scheduled to perform at Boo! Seattle on October 28 and Scream in Edmonton on October 29. Next month, she'll play a headline gig at San Fransisco's iconic Bill Graham Civic Auditorium in addition to several festivals, including EDC Orlando. 
'Loner,' which V Magazine described as "Painfully honest and beautifully crafted," has generated over 65 million streams globally since its release five months ago. Across her entire catalog, Alison Wonderland has amassed nearly one billion global streams.