Diplo Continues Pop Up Show Tour with Rave at Katz's Deli NYC
Jaci Soukhathivong — 7 months ago
---
New York's Katz Deli serves up sandwiches with a side of Diplo in a rare pop-up performance.
Is Diplo electronic music's most interesting man in the world? His superstar status has shown him the inside of some of the world's biggest clubs and festivals but has never led to a performance inside a New York deli until recently.
Delivery orders from the iconic Katz Deli were definitely backed up that night, but little did people know it was because Diplo turned the sandwich shop into a nightclub. Starting off slow at first, the word quickly spread once people heard the news and packed in shoulder to shoulder for this surprise pop-up show.
It seems that there is a trend starting with DJs playing more intimate pop-up settings to bring the music closer to the people. Diplo has played several impromptu sets throughout the year in parks, the beach, and even an ice cream truck.
Some could question if this is a PR stunt, but others believe Diplo is breaking down the barrier between the 'untouchable' status of being a celebrity and showing the people he is one of them. The trend of pop-up events also has other artists like Griz and Ghastly following suit.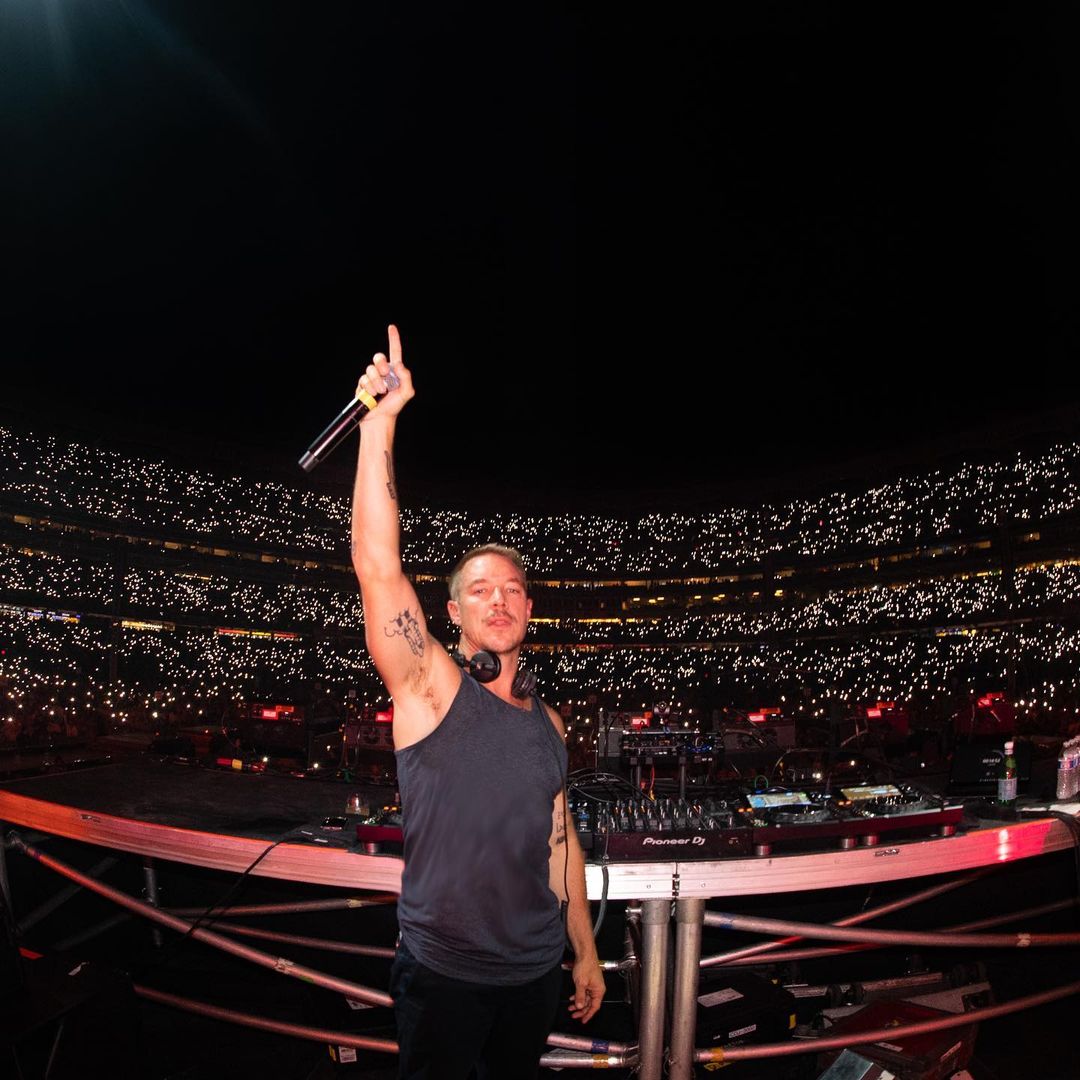 With only 4 months of the year left and Diplo still has a packed-out schedule between opening for sold-out stadiums on the Bad Bunny tour and gearing up for back-to-back to back sets at Burning Man. Quite the enigma, who knows where Diplo will turn up next?