Tomorrowland Launches "DJ Bootcamps" for Kids as Young as Eight Years Old
Nijel Aranibar — 5 months ago
---
Getting behind the decks has never been easier thanks to Tomorrowland's new boot camp. 
As DJing becomes more accessible to everyone of all ages, talented artists are rising at younger ages. Taking notice of that, Tomorrowland unveiled Tomorrowland Academy, a new DJ boot camp for kids. Open to kids ages 8-17, the program will guide kids through a week of learning and mentorship between the festival's two weekends in July 2022.  
The program will teach fundamental DJing techniques such as learning to beat-match, EQ, loop, filter, and more. Among gaining skills in mixing, kids will hear from professional DJs, get backstage access to the festival, and cap the week off in "Tomorrowland style" with a performance on a full-scale stage before the weekend kicks off.  
In addition to offering a platform for kids to explore DJing, Tomorrowland is also hosting an adult boot camp. The program will offer similar teachings about DJing fundamentals, while also providing industry insights and networking opportunities for participants. On top of those already amazing perks is the opportunity to perform on one of the biggest stages before everyone fills in.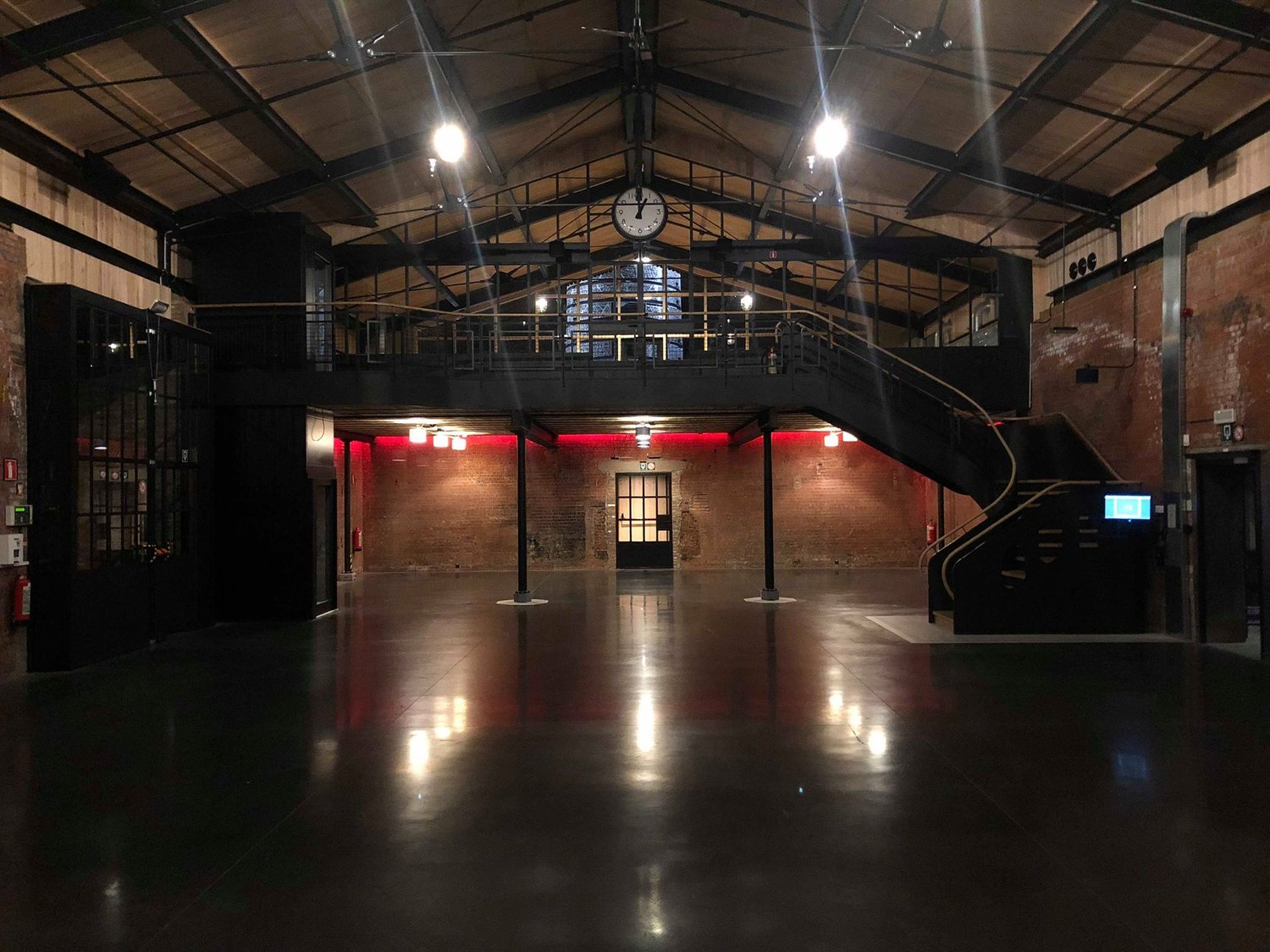 "The Tomorrowland Academy wants to encourage youngsters all over the world to develop their creative skills, by providing access to everything needed to produce, release, create, and perform music & arts."
For those who want to participate but can't make it to Tomorrowland's home base in Belgium, the program will also be offered as an online academy in 2023. For more information on the Tomorrowland Academy, be sure to head over to their site here.