Seven Lions Teases Forthcoming Above & Beyond Collab in Reddit AMA
Jaci Soukhathivong — 2 months ago
---
Seven Lions chats with fans online revealing exciting details on upcoming plans for the future.
Seven Lions' music career has been climbing peaks this year with several music drops including a 10 year anniversary compilation release and his latest album Beyond the Veil. In a recent "ask me anything" thread on Reddit Jeff Montalvo took time to answer fan questions in depth.
Idk if I'm reading this correctly, but did Seven Lions just confirm that there is another collab between him and A&B in the pipeline??????????? pic.twitter.com/av6yTzxCCb

— Sué (@Josueisinbed) October 27, 2022
The questions ranged across the board discussing production technicalities, the meaning behind his artwork, personally curated festivals, and more. When one fan asked about upcoming collaborations, Seven Lions responded and confirmed he has several in the works including Blanke, Ray Volpe, Jason Ross, Kill the Noise, and maybe most excitingly Above & Beyond.
For those who don't know, Seven Lions got his first big break when he was crowned winner of Above & Beyond's remix contest for their single "You Got to Go" in 2011. The birth of his music career started here and has since expanded into what is his Ophelia records empire today.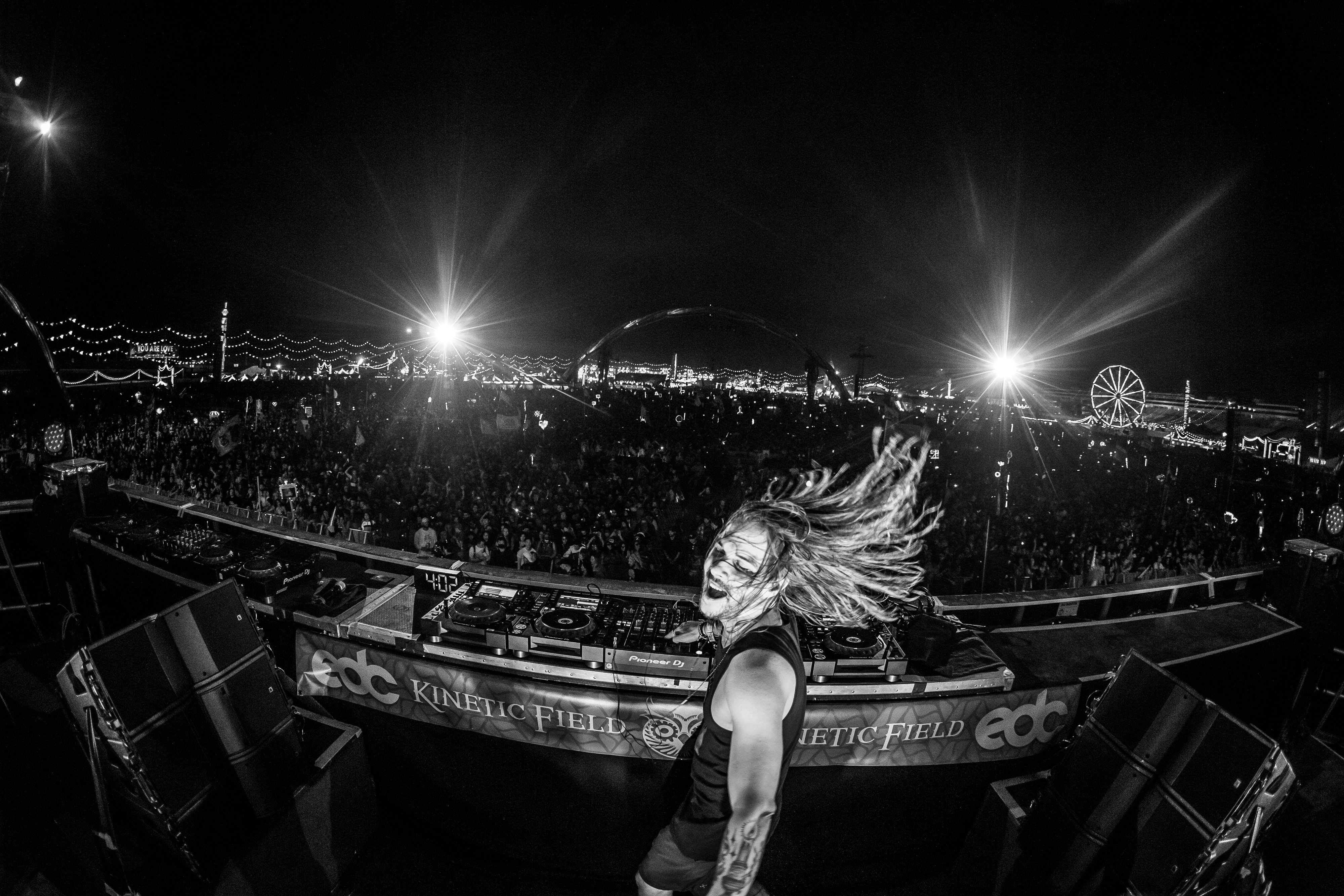 Above & Beyond and Seven Lions' last song was nearly three years ago on their collaboration with Opposite the Other on track "See the End". Their styles seem to effortlessly blend together creating beautiful melodic harmony. It will be interesting to see if their next piece of work will compare.
With the album finally out, Seven Lions and his team are preparing for his Beyond the Veil tour but no official announcement has been made yet. In the Reddit thread, Montalvo stated tour dates will be released soon but has confirmed there will be a Brooklyn Mirage spot on his journey.
Click here to read up on all the questions asked and check stream Seven Lion's Beyond the Veil below.