Insomniac CEO Pasquale Rotella Faces Backlash for Controversial Halloween Costume
Jaci Soukhathivong — 2 months ago
---
Pasquale Rotella and his girlfriend are crucified online for "tasteless" choices in Halloween costumes.
This past Halloween people dressed up in a wide range of costumes from scary to comical to scandalous. Insomniac Events founder Pasquale Rotella and girlfriend Lexus Amanda took a more controversial take with this year's outfits.  
The couple dressed as Amber Heard and Johnny Depp which sounds okay at first until you look closer and see she's mimicking a domestic violence abusee. In the photo taken together, it's clear that Amanda used makeup to give herself a black eye and bloody lip poking fun at the Heard v Depp trial that happened earlier this year.
Pasquale Rotella and his partner making light of IPV with their tasteless choice to dress up as Johnny Depp and Amber Heard is indicative of how deeply the roots of sexism and misogyny run in dance music. sexual assault and domestic violence is a joke to these people. a costume. pic.twitter.com/bfatuNJcTJ

— staley (@stalesmcgalesss) November 1, 2022
The trial garnered a huge amount of public interest that stirred endless opinions on who was right and wrong, but the focus of the case remained on Heard's domestic violence accusations. Their choice of costumes faced major backlash and many accused Rotella of making a mockery of domestic abuse.
Above all the decision felt rather untimely, especially with the multiple sexual assault allegations currently circulating the dance community including Bassnectar, 12th Planet, Blunts & Blondes, Stuca, Guy Gerber, and more. With how deeply misogyny and sexual assault are rooted in dance culture, it's a questionable choice and bad look on Rotella's part.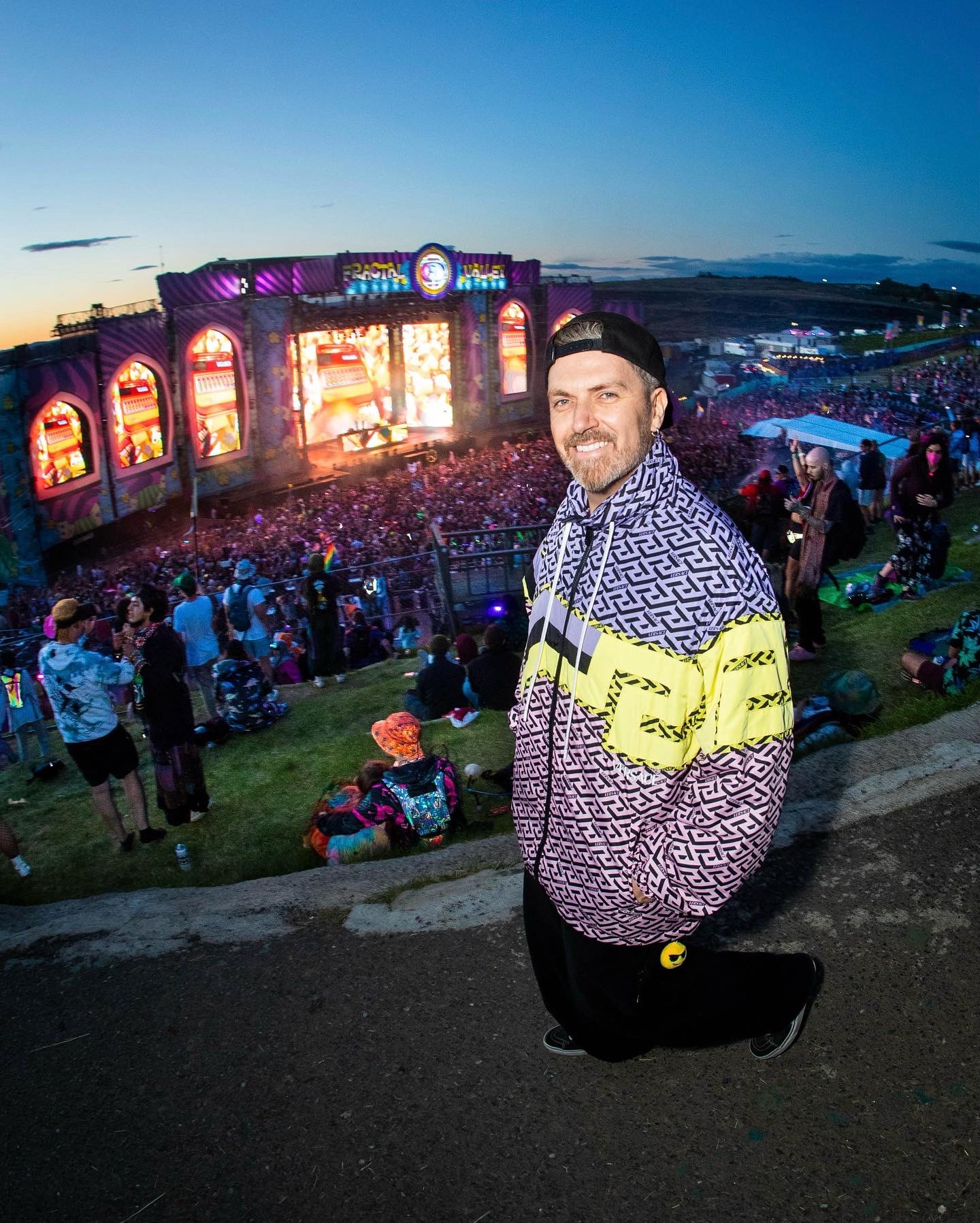 For someone that prides himself on promoting respect and unity through his events, it sent a contradictory "I don't take domestic violence seriously" message to the people. The photo has since been removed from Amanda's social media.
Though the one thing about the internet is that screenshots are forever and once this hit Twitter it might as well have been a BBQ because the two were getting burned. Numerous people shared similar sentiments of distaste for their outfits and lack of social awareness. Neither Pasquale nor Lexus have made a statement or responded to any comments on the matter.
I love dance music culture but the level of assault, sexism, and misogyny in this industry is wild.

IDC what your stance is on the trial, but making a mockery of domestic violence isn't a laughing matter. Absolute trash @PasqualeRotella 🐸☕️ https://t.co/P5pksn4YBX

— kimberly (@kimmyhendrixx) November 1, 2022
Aside from this just being a shitty costume idea in every possible way, the utter lack of social awareness to do this with what's been going down in the EDM scene this past month is just next level stupid. Like, WTF are you doing? https://t.co/uobII0uDXF

— Zoat (@zwcampo) November 1, 2022