Space Jesus Reveals New Venue Location for Canceled Austin Show
Griffin Vosbeck — 3 weeks ago
---
Space Jesus has announced an alternate venue for his comeback show in Austin after the original venue canceled the event.
Space Jesus, real name Jasha Tull, has finally decided to return to playing shows despite continuing to face sexual assault allegations. According to him, the matter was "resolved," but according to the other party, Caeli La, she declined an $80,000 settlement the artist and his family offered her. 
Regardless of the ongoing attacks on his character, Space Jesus announced his return to shows a few weeks ago via Instagram and his SpaceFam fan group on Facebook. The post quickly gained popularity with his fans and many bought tickets to see his return. The show is set to take place on November 19 in Austin, Texas. 
The original venue was The Venue in Austin, Texas but, after a few days, The Venue decided to cancel the show due to the allegations. Ticketholders were left in the dark until a few days later, Space Jesus announced that the show would be moved to a venue called The Speakeasy, still in Austin.. The new venue will still feature some of the same supporting artists including Ludge and Stone but, it seems Novasi will no longer be playing support.
People have raised concerns about another artist on the lineup, Ludge. One Twitter user expressed, "so confusing to me that SJ wants to deny allegations then have someone like Ludge open for him with all of the misogynistic and weird shit he [Ludge] has to say publicly about assault."
After the original venue canceled the show it left many of the fans who purchased tickets wondering what will happen. With the announcement of the alternate venue, Space Jesus let his fans know that tickets for the original show would be honored at the alternate venue.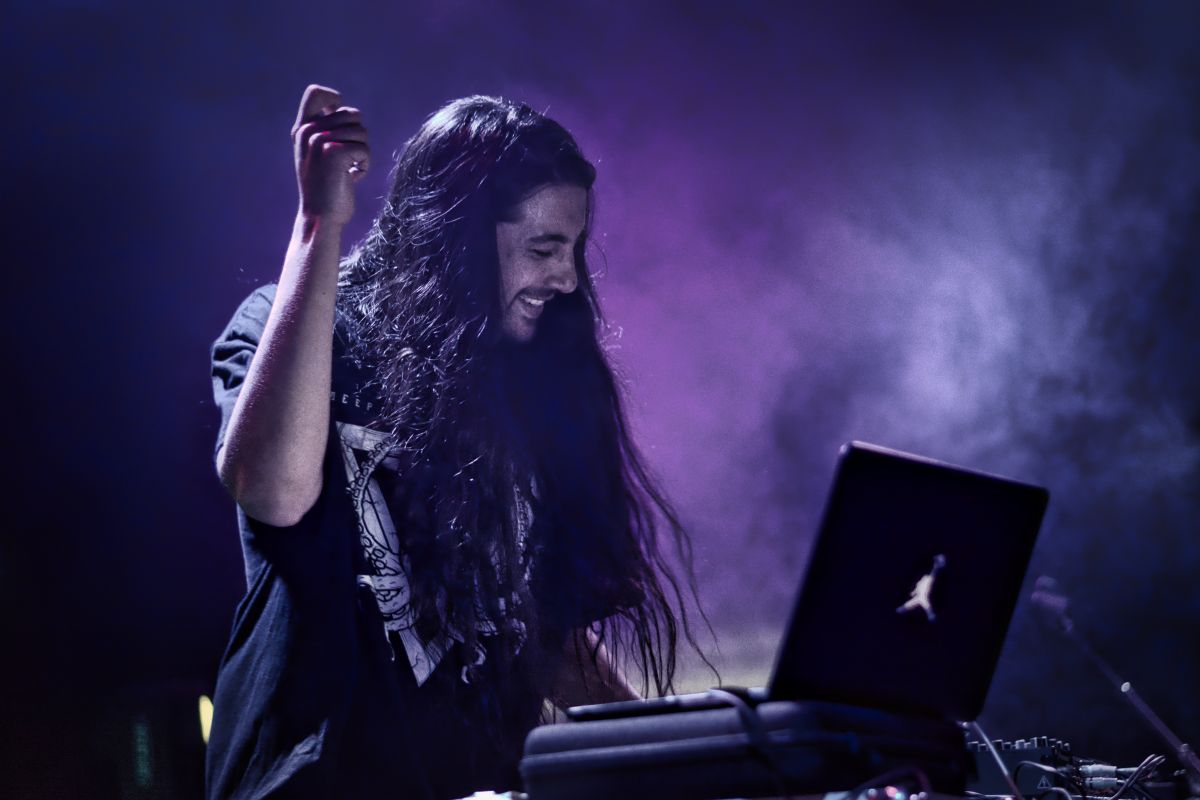 The Instagram post announcing the alternate venue received a copious amount of comments from fans asking Space Jesus to play in their city or town. There were tons of comments asking him to play a show in Denver one fan said "I'M WAITING ON DENVER" while a few others said "Denver Please." Another city that fans left comments about was Tampa, Florida. One fan said "Come to Tampa plz" and another said "Lets f******* go!! Come to Tampa! We await your return." 
However, at the same time, enraged dance music fans have banded together in an attempt to get the show at the new venue canceled as well:
If anyone wants to ask this venue why they feel comfortable hosting a sexual predator feel free to message them at the page below or email them at events@party47.com pic.twitter.com/LGSNbwOfNa

— coco (@sugareebabie) October 19, 2022
Space Jesus has been working on his comeback for quite some time now, and it's not proven to have been an easy feat. Back in June he released a 9-track album simply titled Book II. The album quickly gained popularity with those who wanted to see him return, but again, sparked distaste in many others. 
At this time, it's unclear what the fate of Space Jesus' career looks like. Although he has many supporters, a large chunk of the dance music community seems to want him gone for good.