Exron Exclusive Interview: Sidepiece
Jaci Soukhathivong — 3 months ago
---
The explosion of popularity in house music has grown ten-fold over the course of the last couple of years and at the forefront of the movement is DJ duo Sidepiece. Not strangers to the electronic industry, Party Favor and Nitti Gritti joined forces as Sidepiece to merge their unique styles together and form the ultimate party vibe.
When attending a Sidepiece show the energy in combination with their addictive tracks makes it hard not to want to move your feet. At Imagine Music Festival this year the two dominated the stage their synergy with one another brought an energy that kept the crowd grooving into the night. 
The two are traveling on their "Kiss and Tell: Second Base Tour" hitting clubs across the US and even across the pond to the UK in the later part of the journey. Click here to purchase tickets for a show coming to a city near you.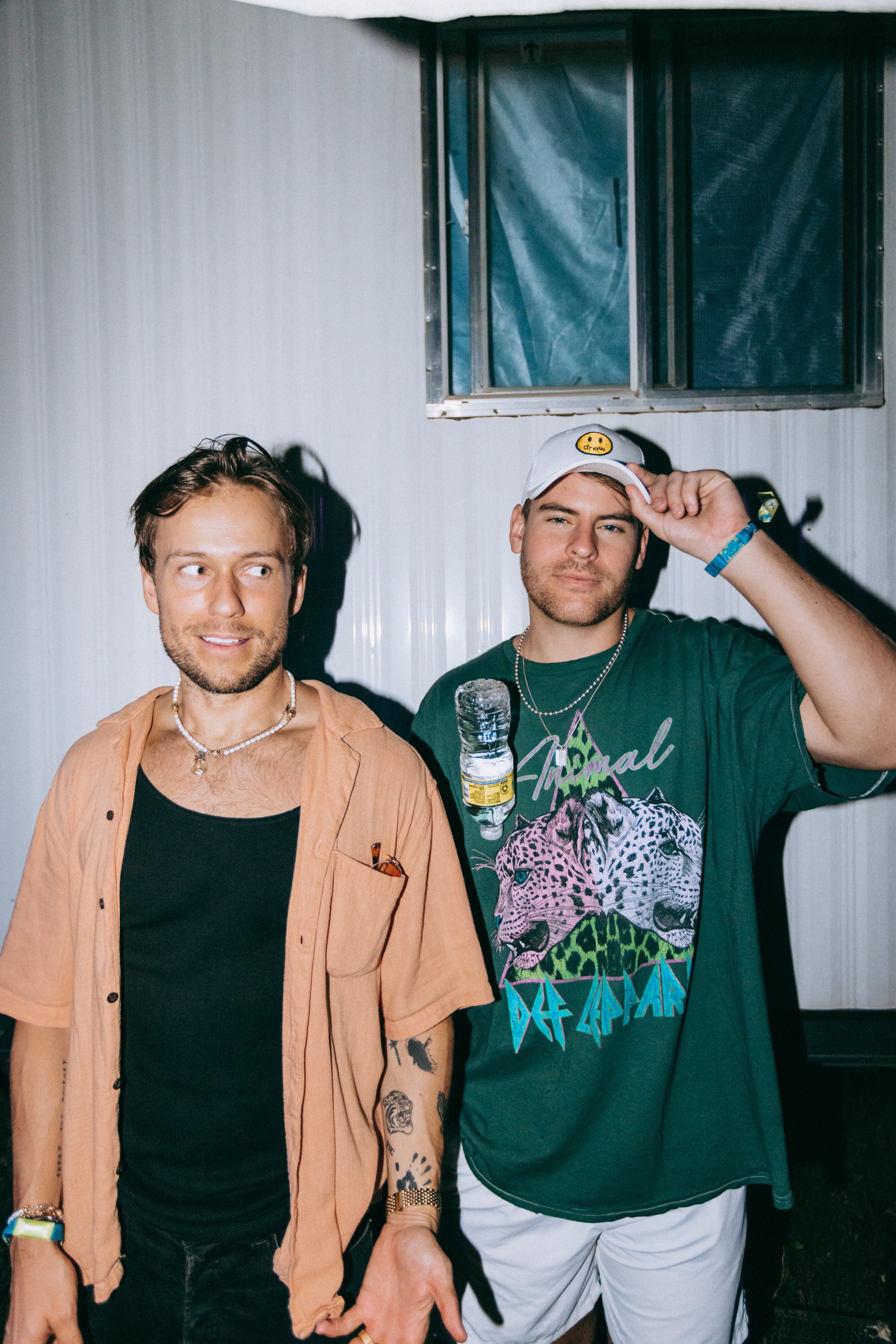 In this exclusive interview, we get the inside scoop on the formation of Sidepiece and what we can expect for their upcoming shows on their tour. Check out the full interview below.
Exron Music: How did you two meet? Did you know each other long before deciding to make a DJ duo?
Sidepiece: We met at a Party Favor show and stayed in touch after that. We we're both huge fans of each other's music/production before getting together. We chatted mainly back and forth online via DM's prior to starting SP.
Exron Music: If you could describe your relationship in one word what would it be?
Sidepiece: Radical
Exron Music: Coming from other genres, what drew you to making tech house? 
Sidepiece: We both had a mutual love and appreciation for it first and foremost. The project didn't start off as an Idea to get big or blow up, it was just an outlet to make some proper house in our unique style.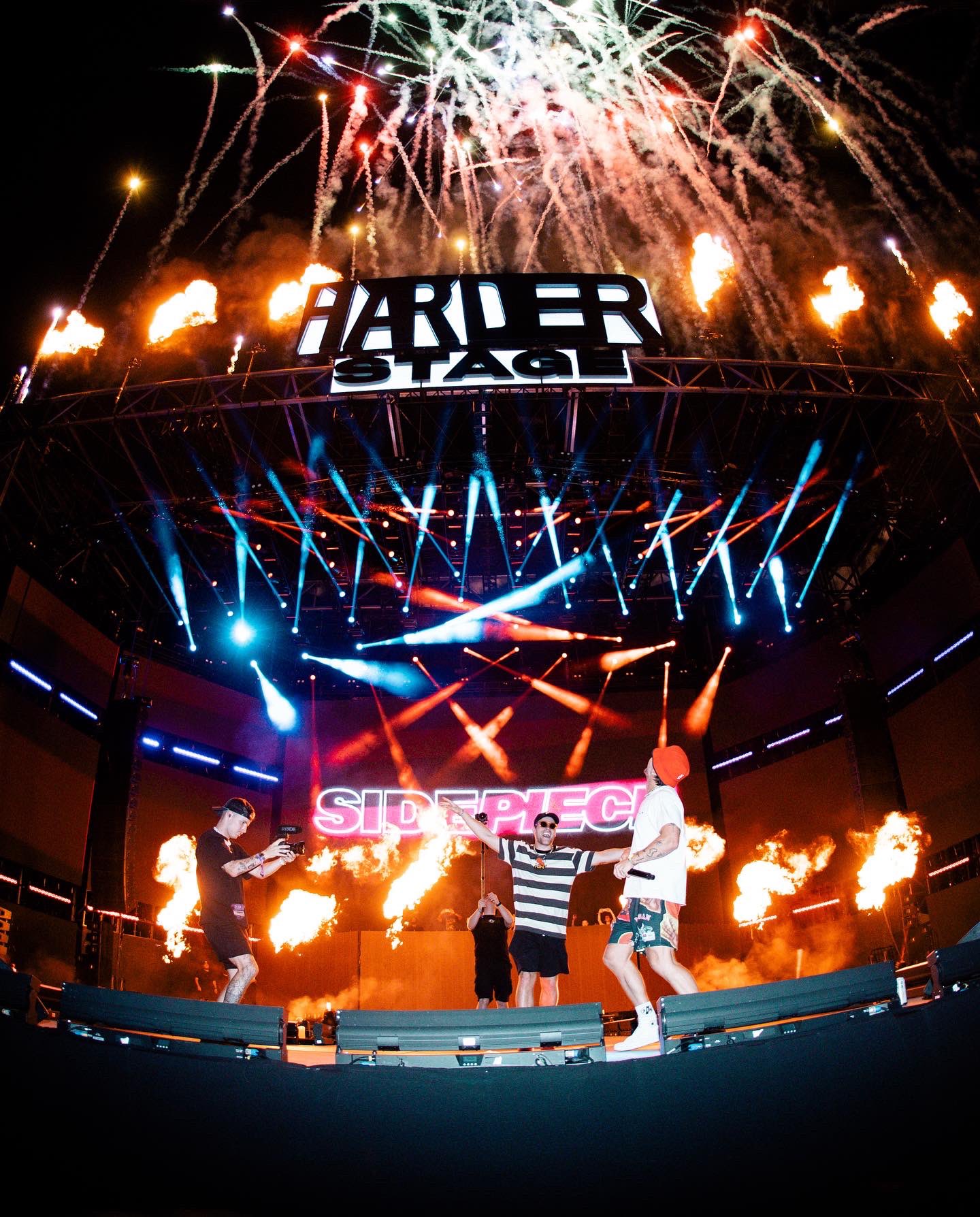 Exron Music: You guys have been popping off playing shows practically every weekend this summer. What has been your favorite performance and why?
Sidepiece: I think for both of us it might have been either the afterparty to Lollapalooza or Hard Summer music festival in SoCal. Lolla's afterparty was 2 straight hours in a dark room and the most incredible energy we have ever seen. Pure bliss start to finish. Hard Summer was just absolute insanity. We had a huge crowd come out for us so that was super exciting.
Exron Music: What is the best thing you've learned from working with each other?
Sidepiece: Production shortcuts haha. We both have taught each other things that have helped each others productions
Exron Music: What is your all-time favorite track you've released so far and why?
Sidepiece: "On My Mind" or "Together" are our favorites because of the connection they have made with fans. Seeing people shout the lyrics every show has been incredible.
Exron Music: How does it feel to get to go on tour again? What will be different this time around in the "Kiss and Tell: Second Base Tour"?
Sidepiece: These shows are a bit more intimate and they are all in markets we haven't been to before yet! Our set is different and of course, in our usual fashion, we have brand new music and mashups that we've made for each show and sometimes records we make right before the show.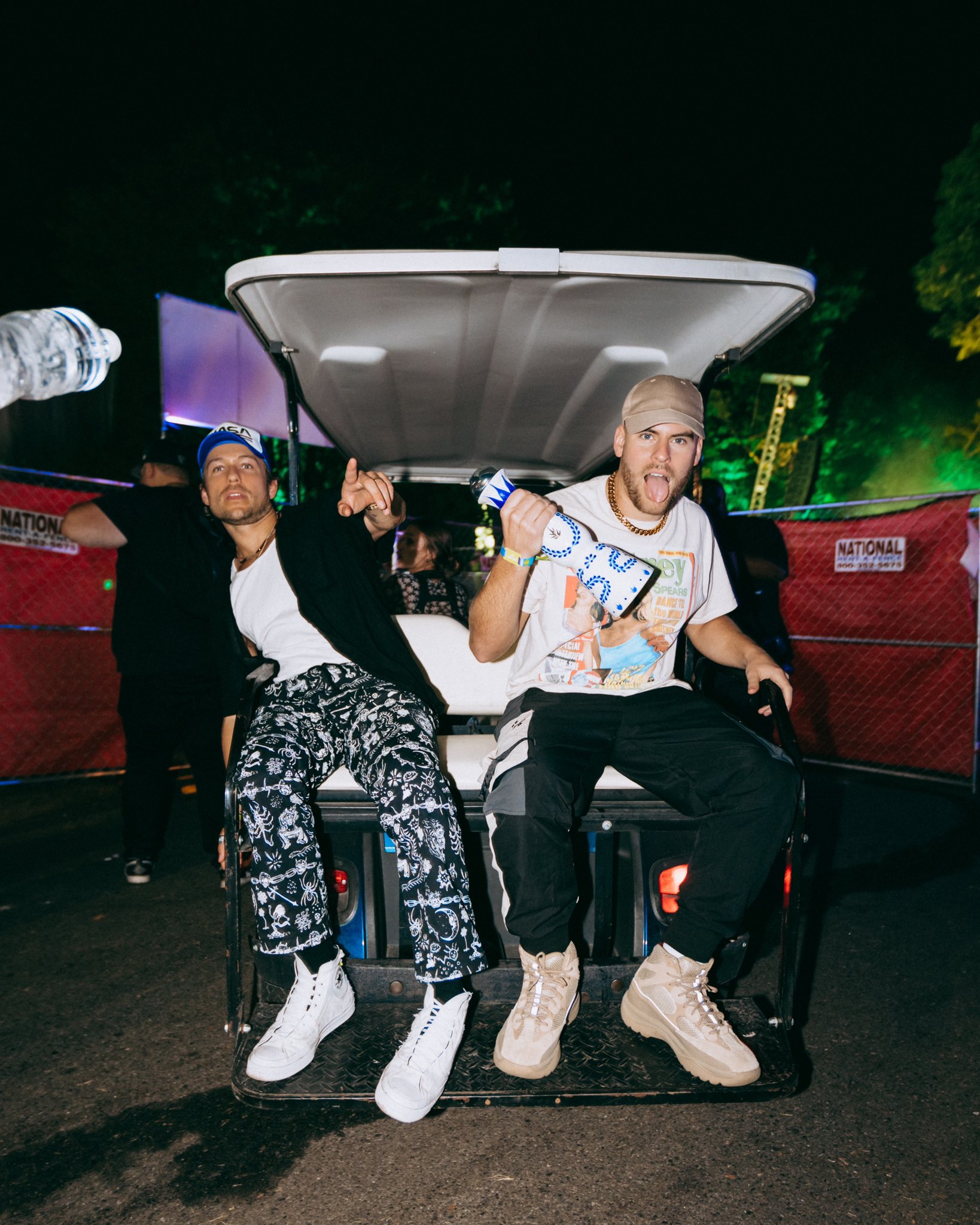 Exron Music: We heard there will be more IDs on tour, does this mean there could be an album underway?
Sidepiece: Haha mums the word but we have been making so much new music and there's always going to be a surprise/new record teased at all the stops so It might have to end up on an album if there is enough demand.
Exron Music: Lastly, what's a "sidepiece" tip you can share with the people?
Sidepiece: Everybody needs one.