Watch the Best DJ Sets from Ibiza This Summer
Jaci Soukhathivong — 4 months ago
---
Summer is here and the people flocking out of their home and into the clubs ready to party.
There is just something in the air this summer because the clubs have been bumping now more than ever. As house beats slowly infiltrate the mainstream of music more people are curious and starting their journey into the electronic scene.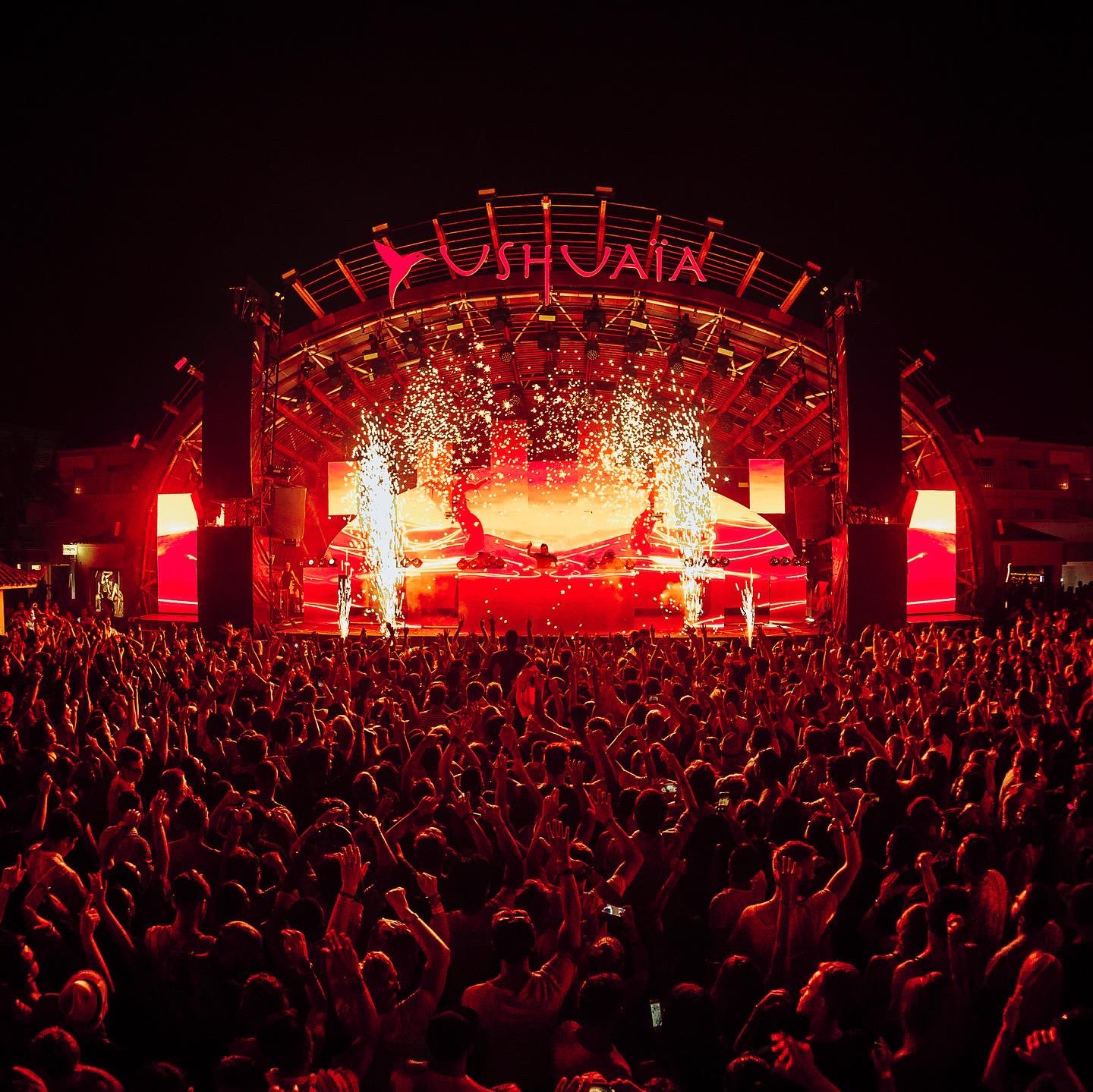 The heightened buzz around electronic music and its nightlife is drawing more people to party destinations like Ibiza. Bringing talent and people from all over the world, nothing will compare to the time-warping clubs of Ibiza.
Check out Exron Music's pick of the top 7 DJ sets from Ibiza so far this summer.
Vintage Culture
Playing every Wednesday in Ibiza, Vintage Culture is bringing the heat every week with his Brazilian flair.
Rufus du Sol b2b Tale of Us
Tale of Us had an incredible production for their Afterlife show with the most crisp and captivating visuals. The two invited Rufus du Sol to play the show and a special back-to-back set.
Fisher
Always bringing the party everywhere he goes, Fisher also has a residency in Ibiza packing the club with people who traveled far and wide just to hear "Losing It" live.
Charlotte De Witte
All she needs is one dark room and Charlotte de Witte delivers that addicting techno wave that you never want to get off.
Black Coffee
An icon by many means, Black Coffee is in his element setting and serving the late-night vibes to the party people of Ibiza.
John Summit
Newly inducted to the Ibiza scene, John Summit brings a whole new meaning on what a 'bender' is. We're willing to bet he didn't even sleep while here.
Armin van Buuren B2B David Guetta
Check out the two legends, Armin and David Guetta teamed up for a special one night only back-to-back set that blew everyone's mind.